AQUA PLAY ZONE
Please be aware that the Aqua Play Zone will be closed for maintenance until 9am Saturday 21 May. We apologise for any inconvenience.
Welcome to Yawa Aquatic Centre
Yawa is a place to blow our first bubbles. A place to ease our aches and pains.

A place to share a coffee. A place to touch our toes.

A place to raise our heart rate, and a place to calm it down.

Yawa is a place for everyone.
FREQUENTLY ASKED QUESTIONS
We have put together some FAQ's to assist you with our opening...

Is YAWA open?
All services are up and running as normal including 24/7 access to the Health Club.
Will I need to provide proof of my double Covid-19 vaccination status?
No, Following State Government announcement, from 11:59pm 22 April 2022 restrictions will be eased for our venue and proof of vaccination will no longer be required.

Will I need to wear a Face mask?
from Saturday 26 February 2022, masks are no longer required in our venue. It is encouraged that masks be worn when physical distance cannot be maintained.

Will I need to Covid check-in?
No. Following State Government announcement, from 11:59pm 22 April 2022 restrictions will be eased for our venue and you no longer need to check-in via the Services VIC app each visit.
How do I book into my Group Fitness Class?
All our Group Fitness Sessions are open at full capacity. You will be able to book into your favourite session via your Active World App. We have updated our system so you can book 8 days in advance.
COVID Safe Practices
COVID Updates
Learn more about the capacities, restrictions and procedures that will be undertaken upon Yawa re-opening.
Opening Hours
Monday- Friday
6am- 9pm

Saturday- Sunday
8am- 7pm
Improve your leg strength and fitness with the Hydro Functional Kickstarter program!
We are excited to offer the Hydro Functional Kickstarter program at Yawa Aquatic Centre! The Hydro Functional Kickstarter program includes opportunity for people with knee pain or arthritis to participate in an aquatic exercise over a six week period*.​ Find out more today.
GOswim Intensives Newsletter
Please click the link to view the latest GOswim newsletter regarding the 2022 Summer intensive program.
Summer Holiday Swimming Program
Say YES to summer swimming and get a 5-day intensive swimming program as well as 4 weeks of FREE pool access for the whole family*!
Learn2Swim Week
Drowning is the number one cause of accidental death in children under five, with swimming pools the most common location for toddler drownings. Learn2Swim Week aims to introduce water safety to kids under five and ultimately reduce drowning fatalities.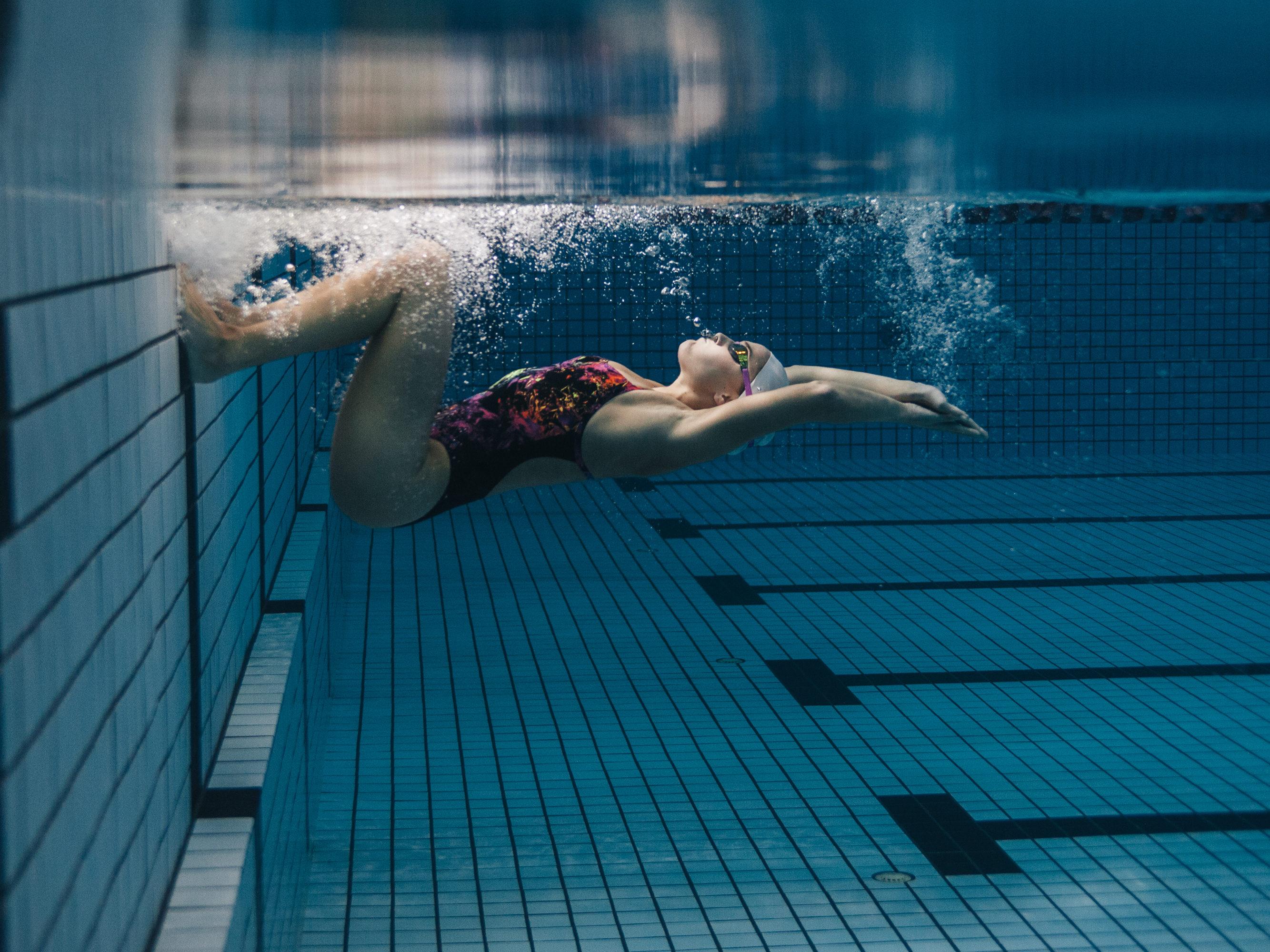 Lap Lane Availability
Find the latest availability for lap and recreational swimming here.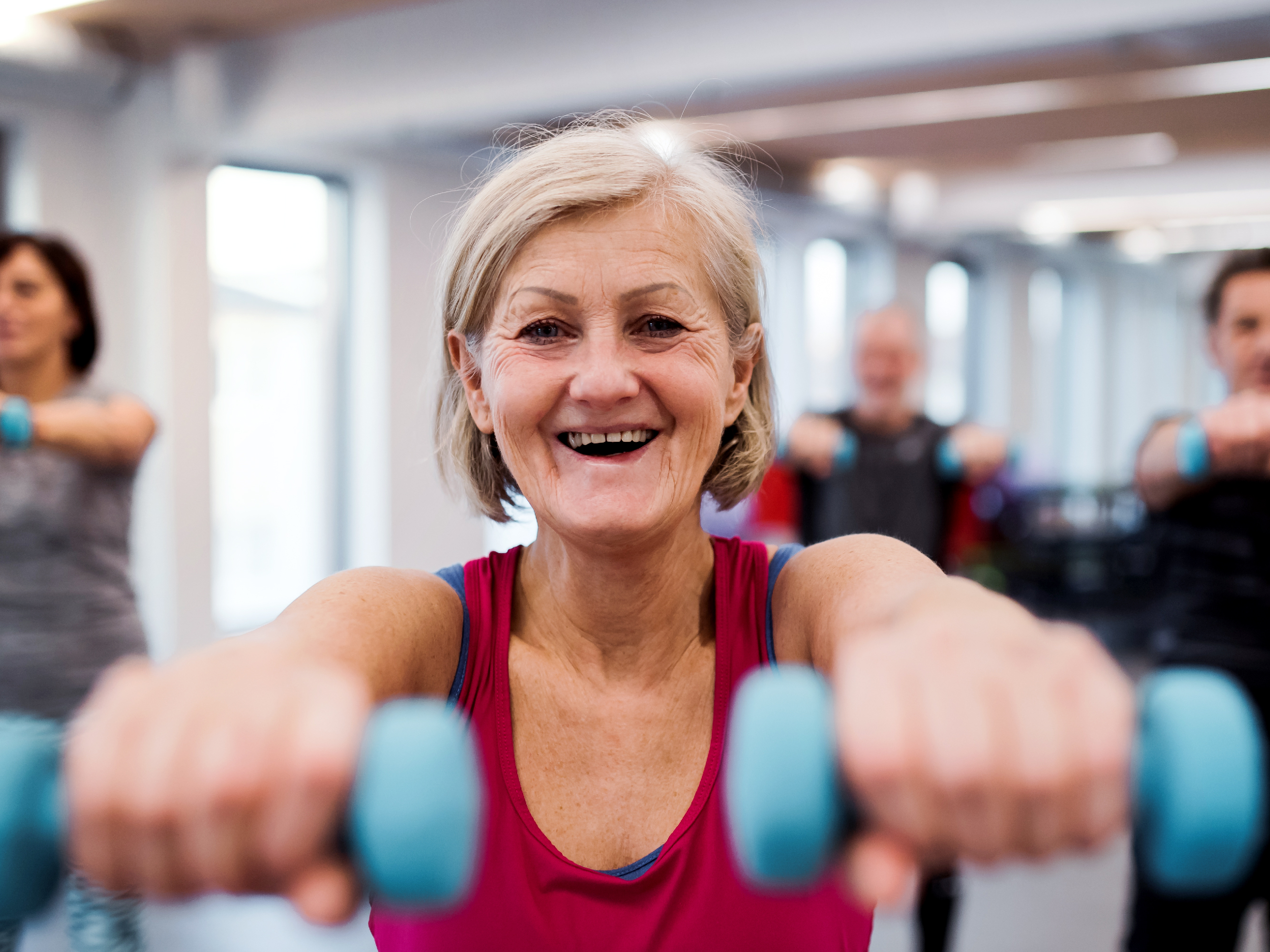 Group Fitness
Improve your health & wellbeing and become a part of the Yawa community by joning our popular group fitness classes.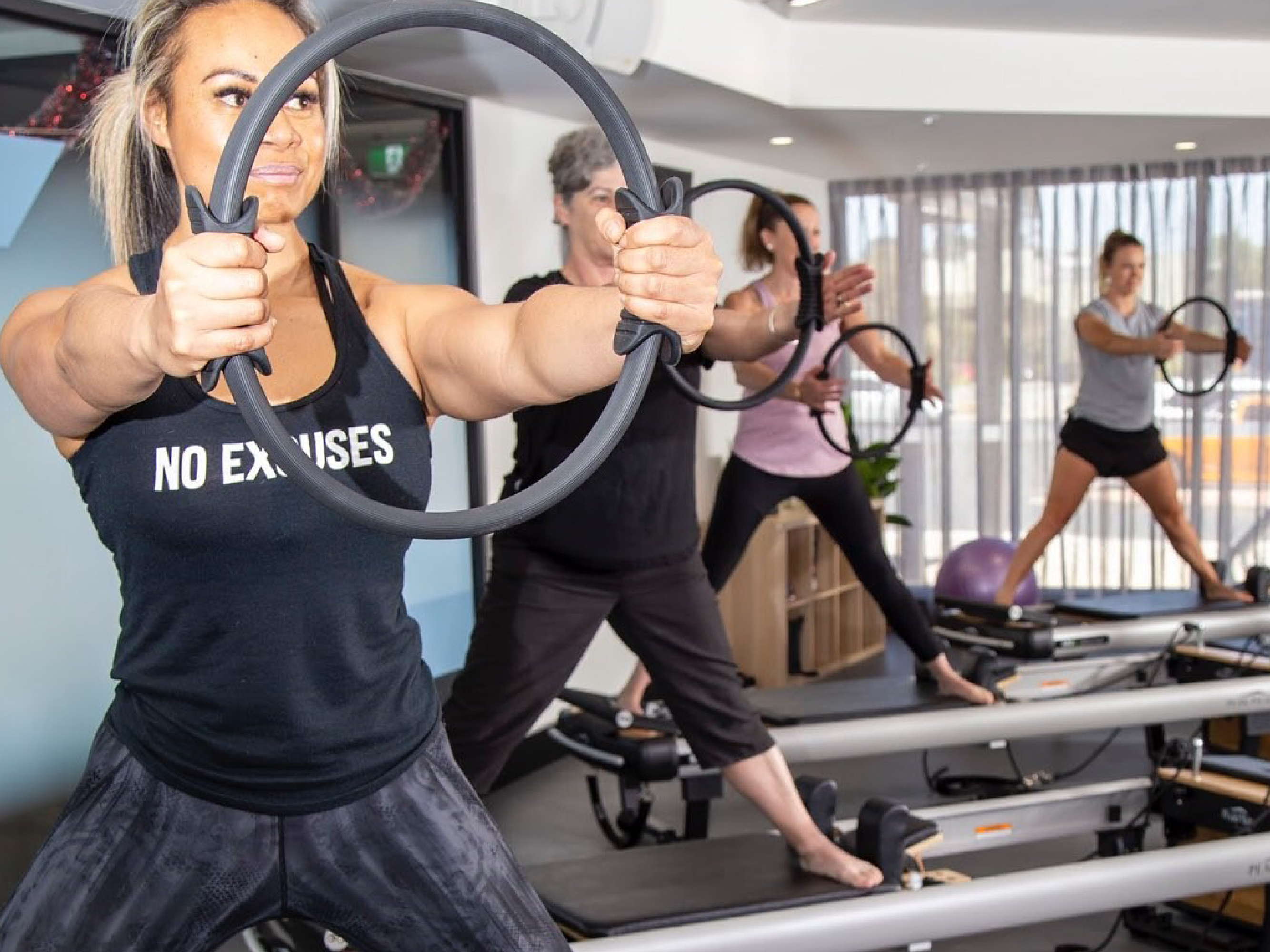 Reformer Pilates
Reformer Pilates is designed for all fitness and ability levels, offering all the benefits of Pilates including overall strength, flexibility, coordination and balance.