YAWA CLOSURE UPDATE
Following the latest State Government directive, lockdown restrictions remain in place for Metro VIC, meaning we will remain closed until further Government direction. We are counting down the days until we can see you again! Your membership will remain on free suspension until we can reopen our doors.
Welcome to Yawa Aquatic Centre
Yawa is a place to blow our first bubbles. A place to ease our aches and pains.
A place to share a coffee. A place to touch our toes.
A place to raise our heart rate, and a place to calm it down.
Yawa is a place for everyone.
What you need to know about current operations
GOswim Lessons
GOswim lesson recommence from Thursday 29th July. The main change will be the entry used to enter Yawa.
Group Fitness
Class numbers have been restricted to a maximum of 10 people to comply with State Government restrictions.
COVID Safe Practices
COVID Updates
Learn more about the capacities, restrictions and procedures that will be undertaken upon Yawa re-opening.
Opening Hours
Gymnasium
Monday- Friday CLOSED
Saturday- Sunday CLOSED
24/7 Access CLOSED

Main Aquatic Hall
Monday- Friday CLOSED
Saturday- Sunday CLOSED

Warm Water Exercise Pool, Spa, Sauna & Steam
Monday CLOSED
Monday - Friday CLOSED
Saturday- Sunday CLOSED
R U OK? Day
Much like 2020, 2021 has been a challenging year, to say the least. Due to government-mandated lockdowns, we have all endured numerous lockdowns which can take a significant toll on our mental health. R U OK? Day is here for 2021 and it is a great opportunity to check in on those around you.
UPDATE: Yawa's New Opening Date - Friday 9 July 2021
With restrictions slowly easing, we are back on site working hard, albeit with smaller staff groups, to complete the essential training. This is expected to take an additional two weeks, allowing us to safely open Yawa Aquatic Centre to the public on Friday 9 July.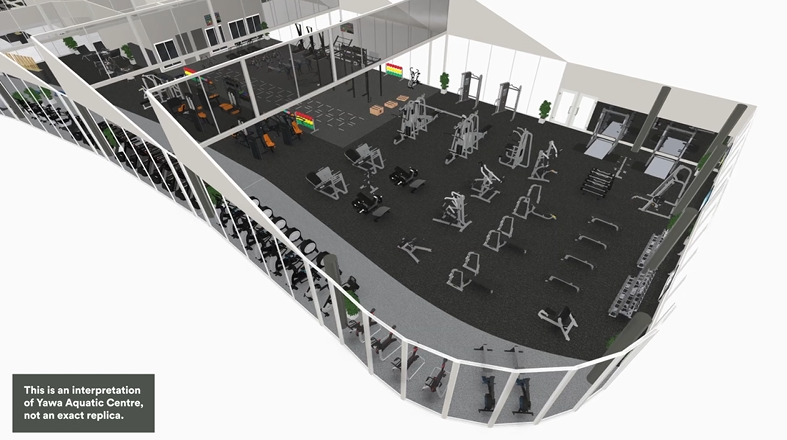 Gym and group fitness areas fly through video
The Yawa Aquatic Centre gym and group fitness fly through video is here! Get a sneak peek preview into the gym and group fitness areas coming soon to Yawa Aquatic Centre.
Become A Swim Teacher With Us!
Looking for a fun and rewarding job? Why not become a Swim Teacher? Make a difference, by giving people of all ages and abilities a skill for life, that could save a life.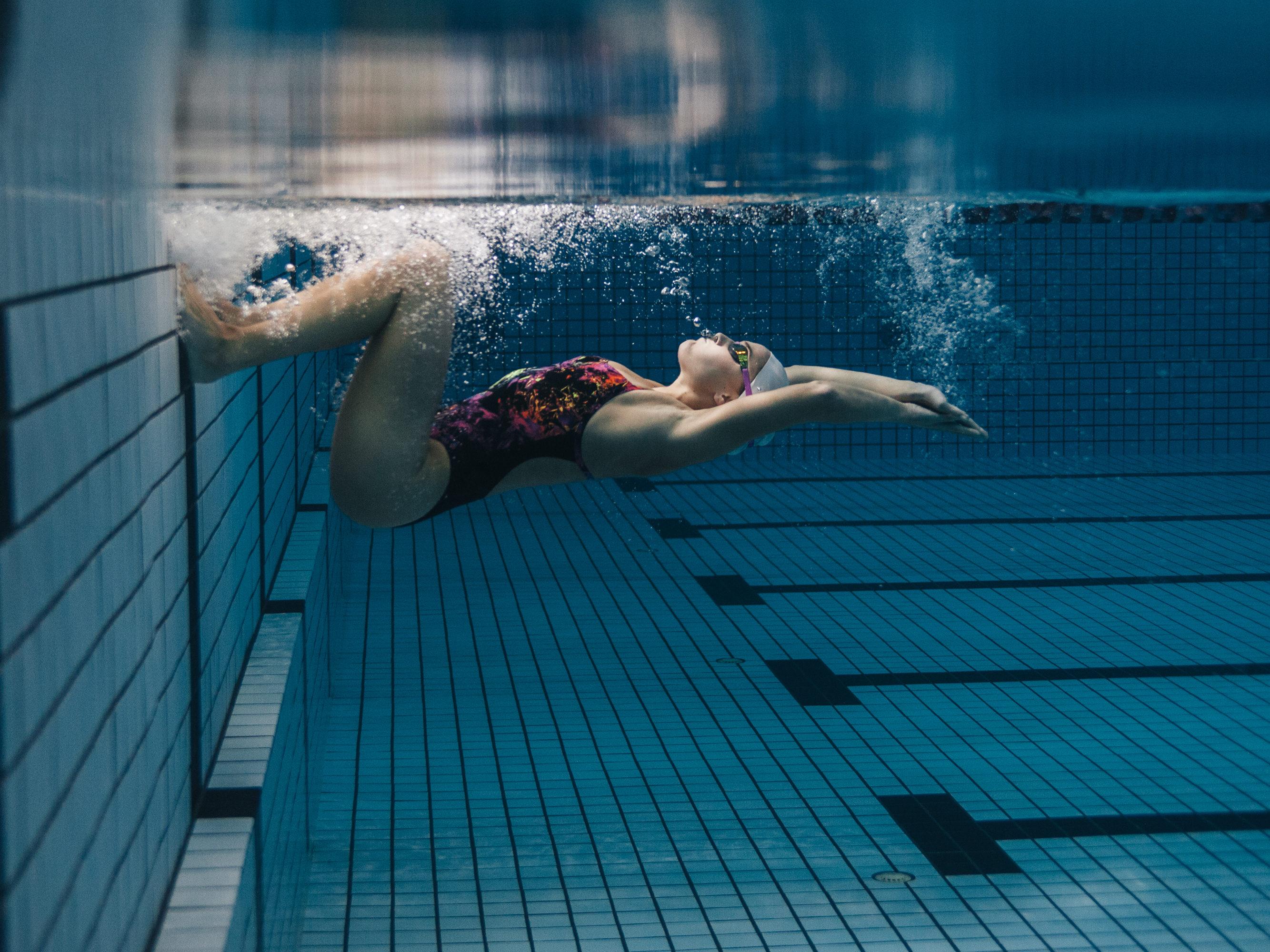 Lap Lane Availability
Find the latest availability for lap and recreational swimming here.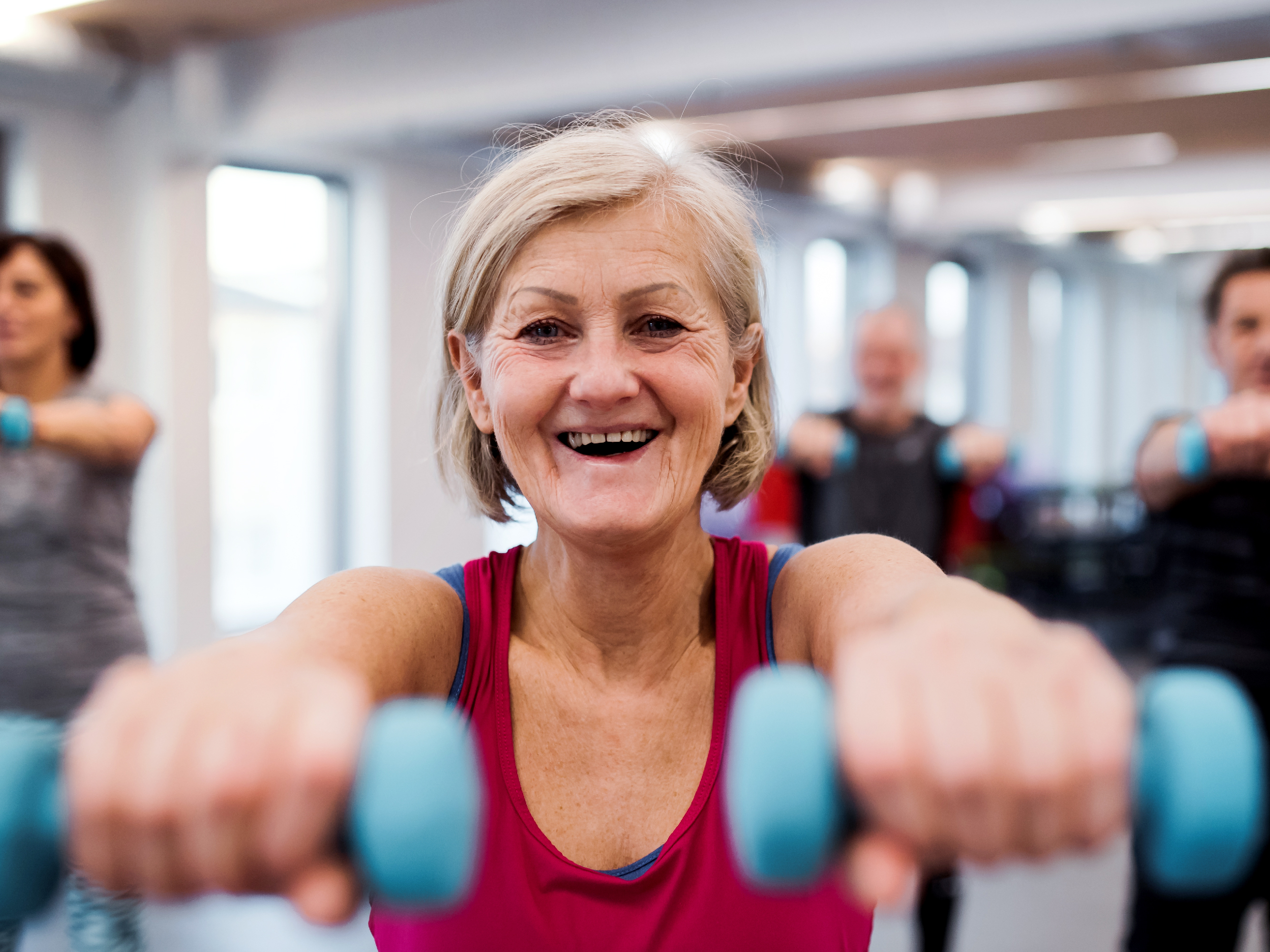 Group Fitness
Improve your health & wellbeing and become a part of the Yawa community by joning our popular group fitness classes.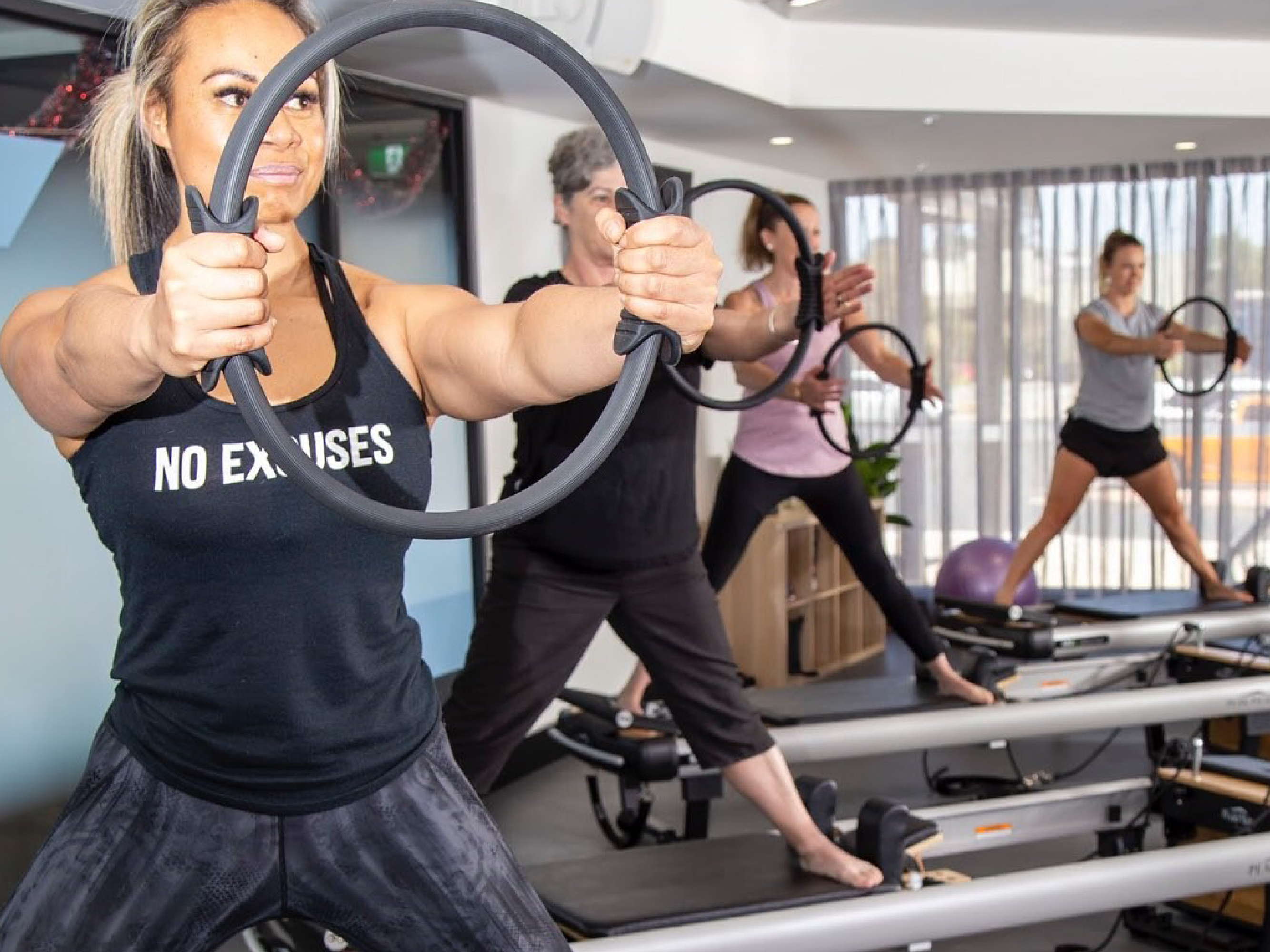 Reformer Pilates
Reformer Pilates is designed for all fitness and ability levels, offering all the benefits of Pilates including overall strength, flexibility, coordination and balance.