Employment
We are excited to recruit a team passionate about customer service, health, wellness and aquatics between now and the end of the year.

Our employees have access to an extensive range of career options, opportunities for career progression at any of our centres, family-friendly workplaces and the chance to make a difference in their community.
Our programs are designed to encourage everyone to come and have a go to help people overcome their barriers with participation. We work with community groups and advocates of some of the most vulnerable members of our communities to help build confidence and independence so everyone has a chance to be actively involved in life.

Below details the positions that will be advertised in the near future. Links to advtised positions will be published as they become available.
Meet the Management Team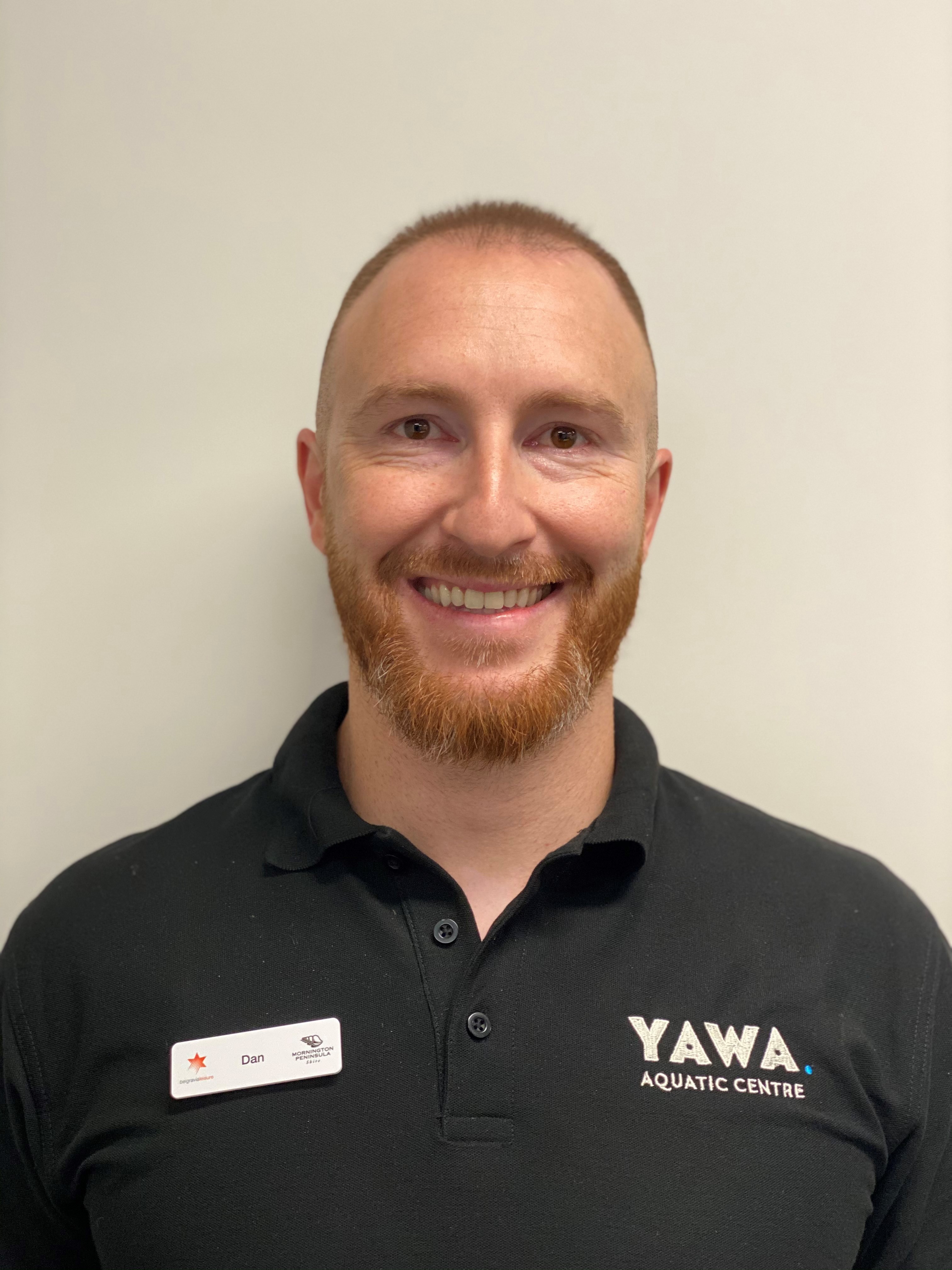 Dan Andrews
Dan is the Centre Manager and has been preparing the facility for opening. Dan is passionate about creating inclusive facilities and services for the community and is responsible for the facilities operations.
Clare Black
Clare is the Guest Experience Manager and is responsible for the Guest Experience team as well as creating positive experience for our members and guests.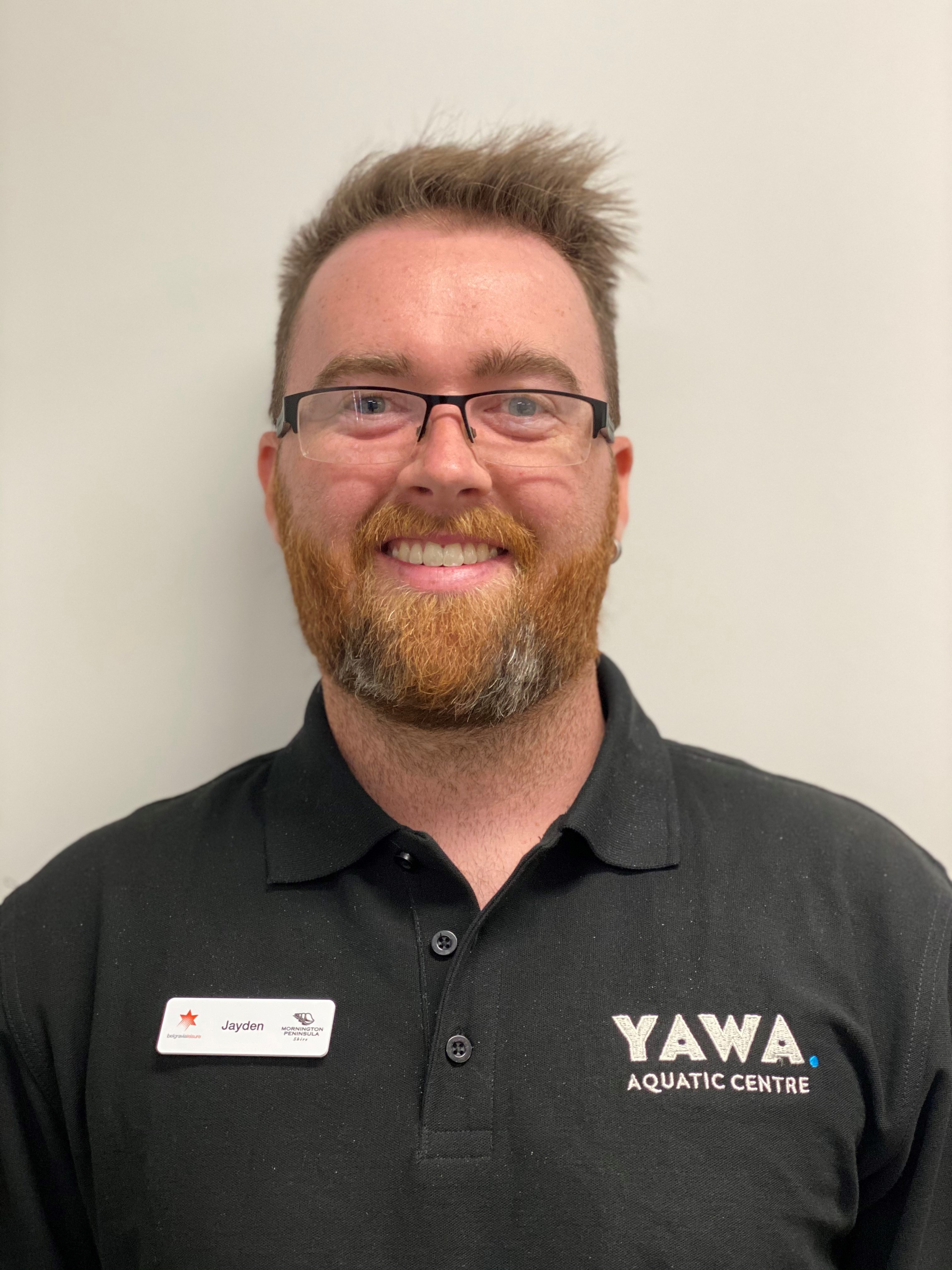 Jayden Cox
Jayden is the Health & Fitness Manager and is responsible for the provision of member inductions, group fitness, personal training and functional training.
Pat Otten
Pat is the Aquatic Operations Manager and is responsible for our GOswim program as well as all things safety.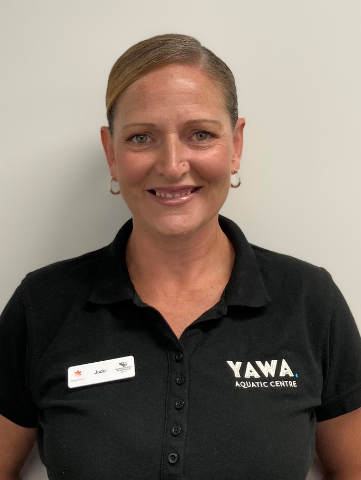 Jade Kukulies
Jade is our full time Guest Experience Officer who is passionate about helping you with all your membership and GOswim enquiries.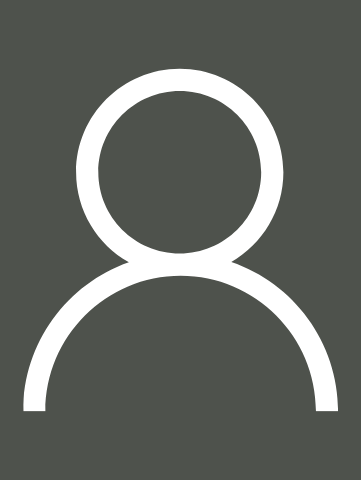 This could be you
Join our team, see our available positions below