About Us
Welcome to Yawa Aquatic Centre
Yawa Aquatic Centre located in Rosebud is your state of the art recreational centre offering a range of year-round aquatic, leisure and wellness programs for people of all ages and abilities.
Situated in the Rosebud sporting precinct of Olympic Park, the new $37mil facility has been eagerly anticipated by the community for over 20 years. Expected to attract over 400,000 attendances per annum the facility will be a true community hub for local residents with opportunities to connect through; getting active in the gym, group fitness classes, learning to swim, dining in the destination Café or seeking treatment in the Wellness suites.
Health Club
The state of the art fully equipped gymnasium has something for everyone, with over 100 strength and cardio pieces of equipment and functional zone.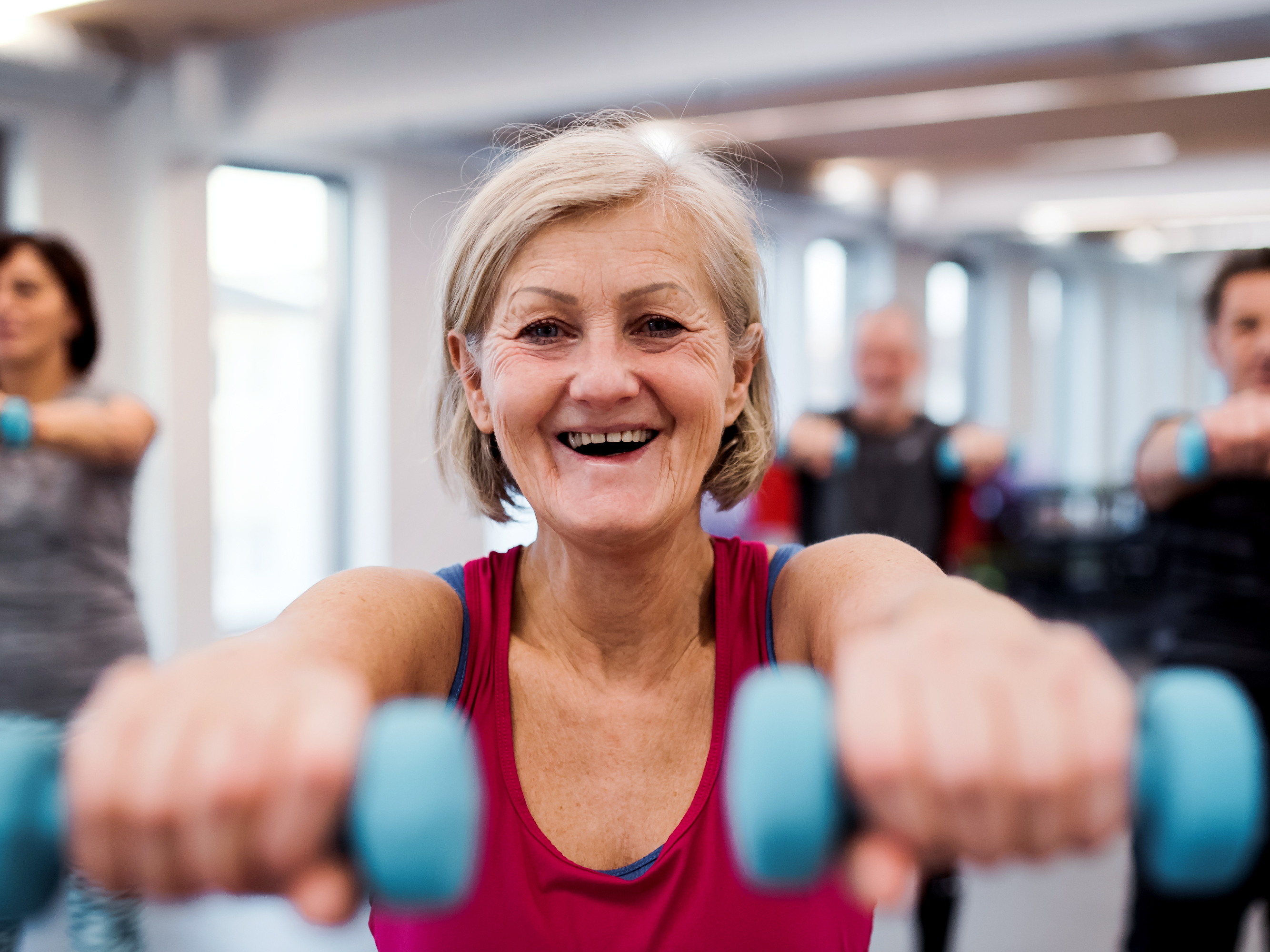 Group Fitness
Getting started in a health club can be daunting and our popular group fitness classes are a great way to help build your confidence.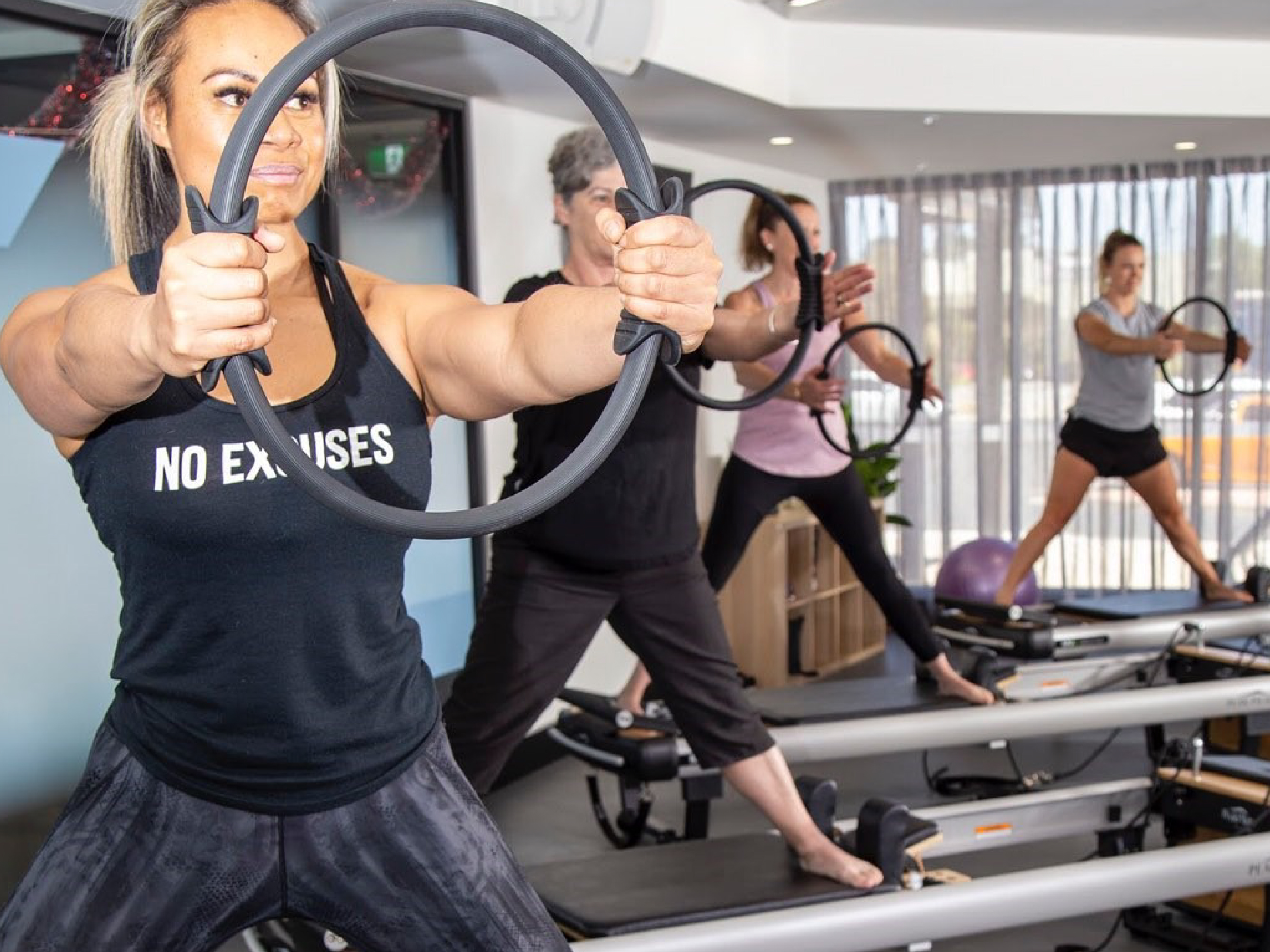 Reformer Pilates
Reformer Pilates is designed for all fitness and ability levels, offering all the benefits of Pilates including overall strength, flexibility, coordination and balance.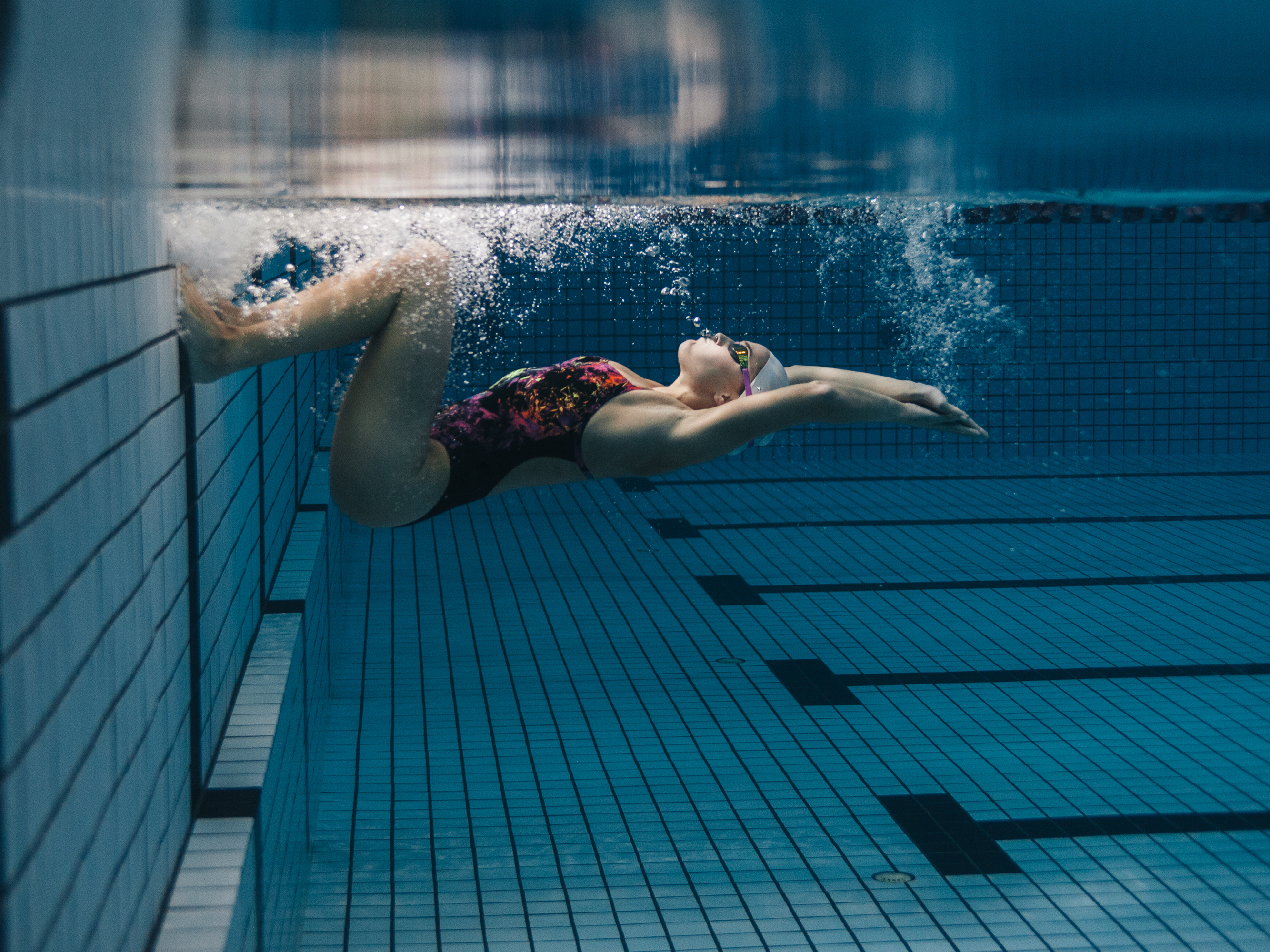 Aquatic Facilities
Our aquatic facilities include the indoor 50 metre 8 lane swimming pool, learn to swim pool, aqua play zone, toddler pool, warm water pool, spa, steam room and sauna.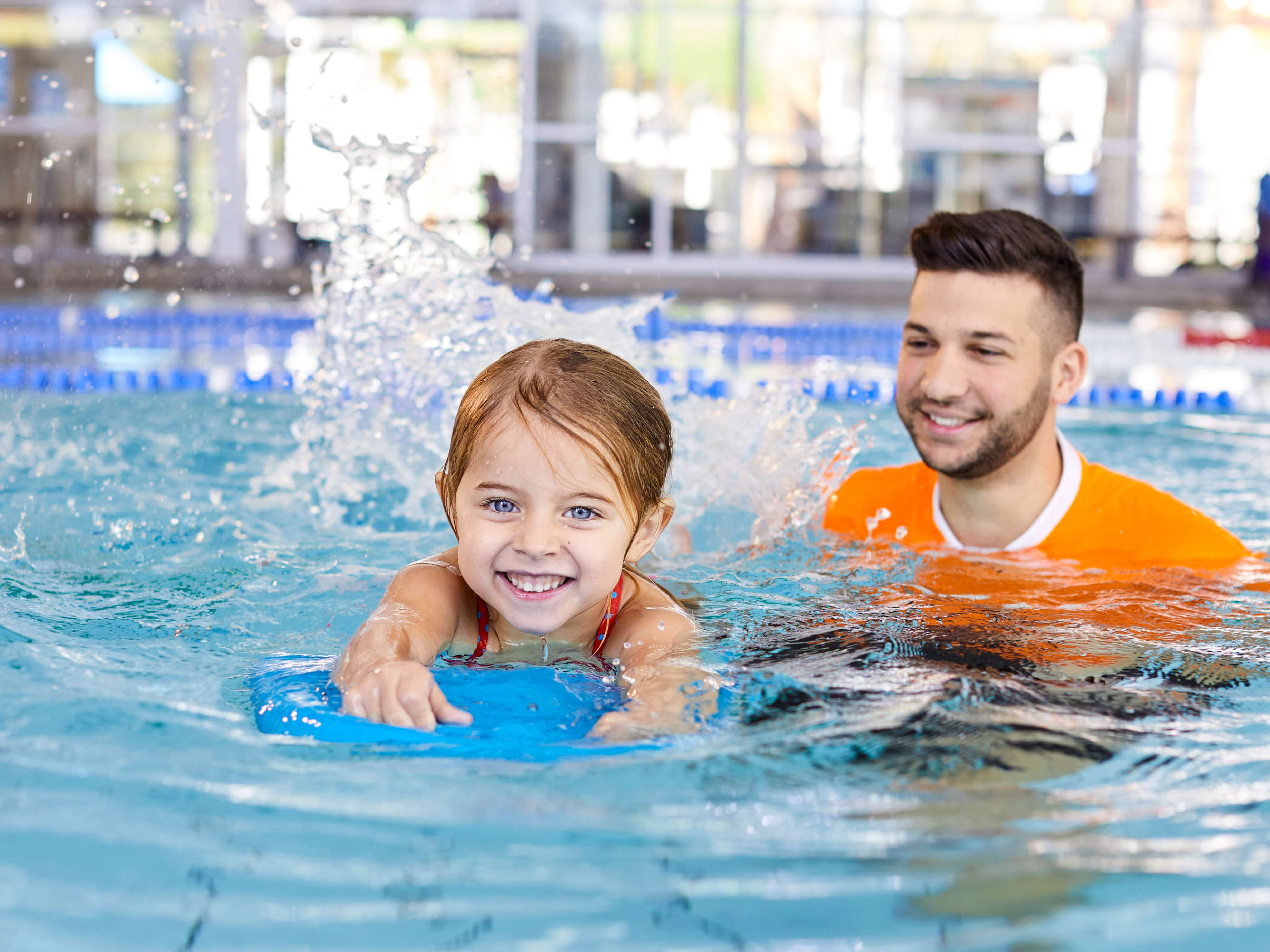 Learn to Swim
We have partnered with Swimming Australia to deliver students a new and effective swimming and water safety program.
Aqua Aerobics
Using the resistance of water automatically increases the intensity of your workout, helping to increase your strength, overall health.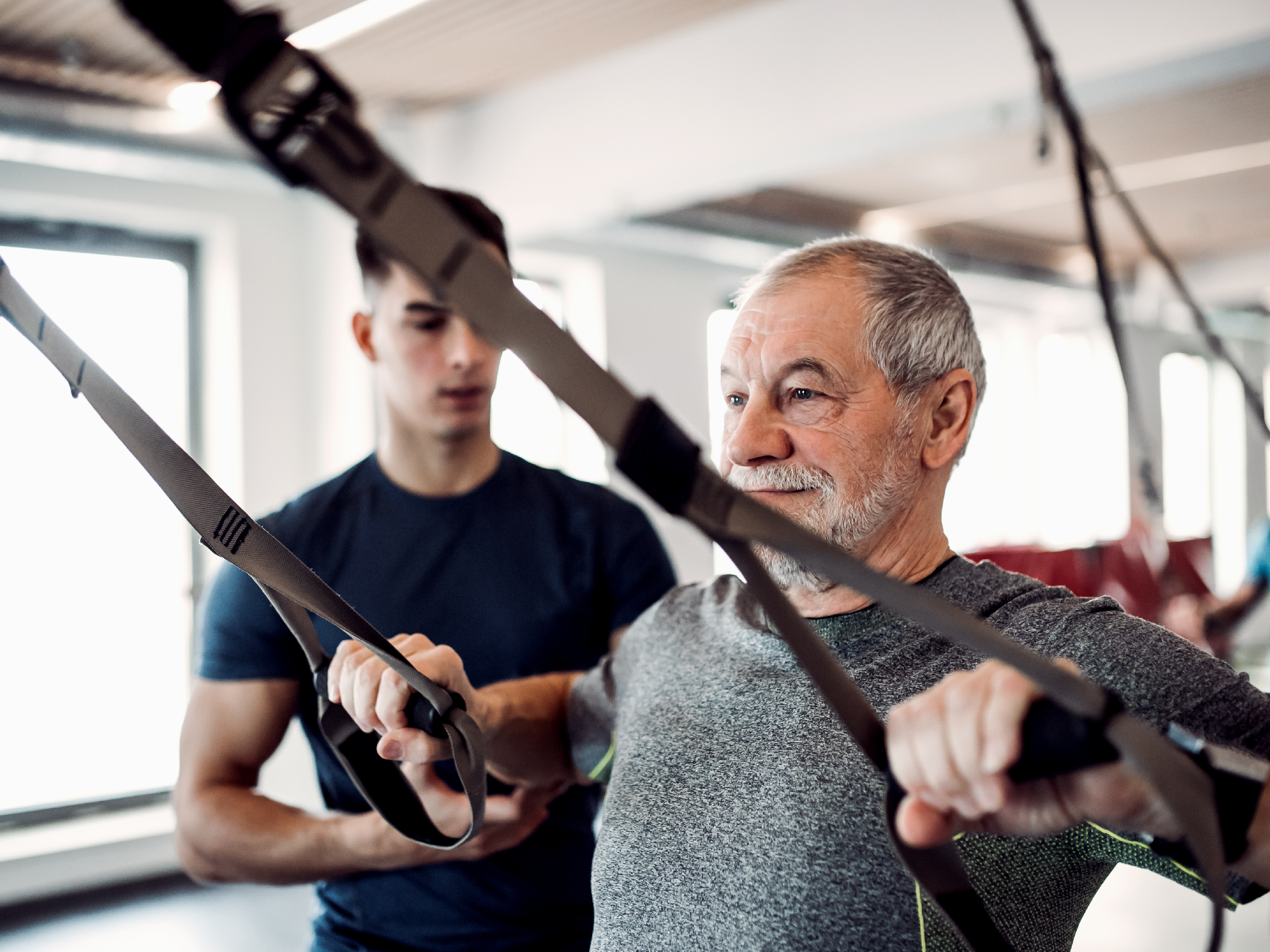 Personal Training
Personal training is an ideal way to kick-start your training at our health club. Boost your motivation and reach your personal health and wellness goals.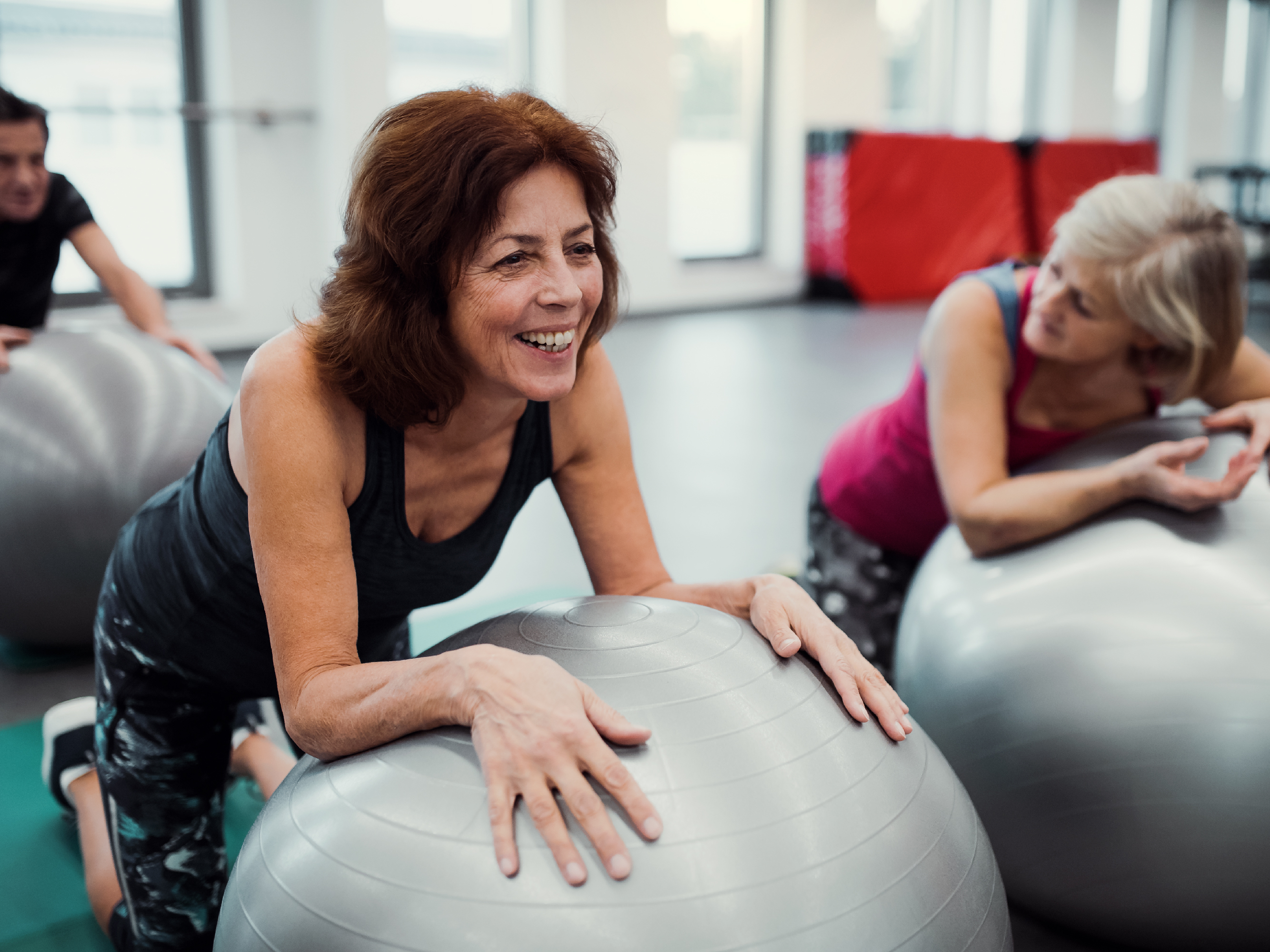 Momentum (Active Adults)
We offer a range of exercise to music classes specifically aimed at the needs of older adults aged 50 years and over.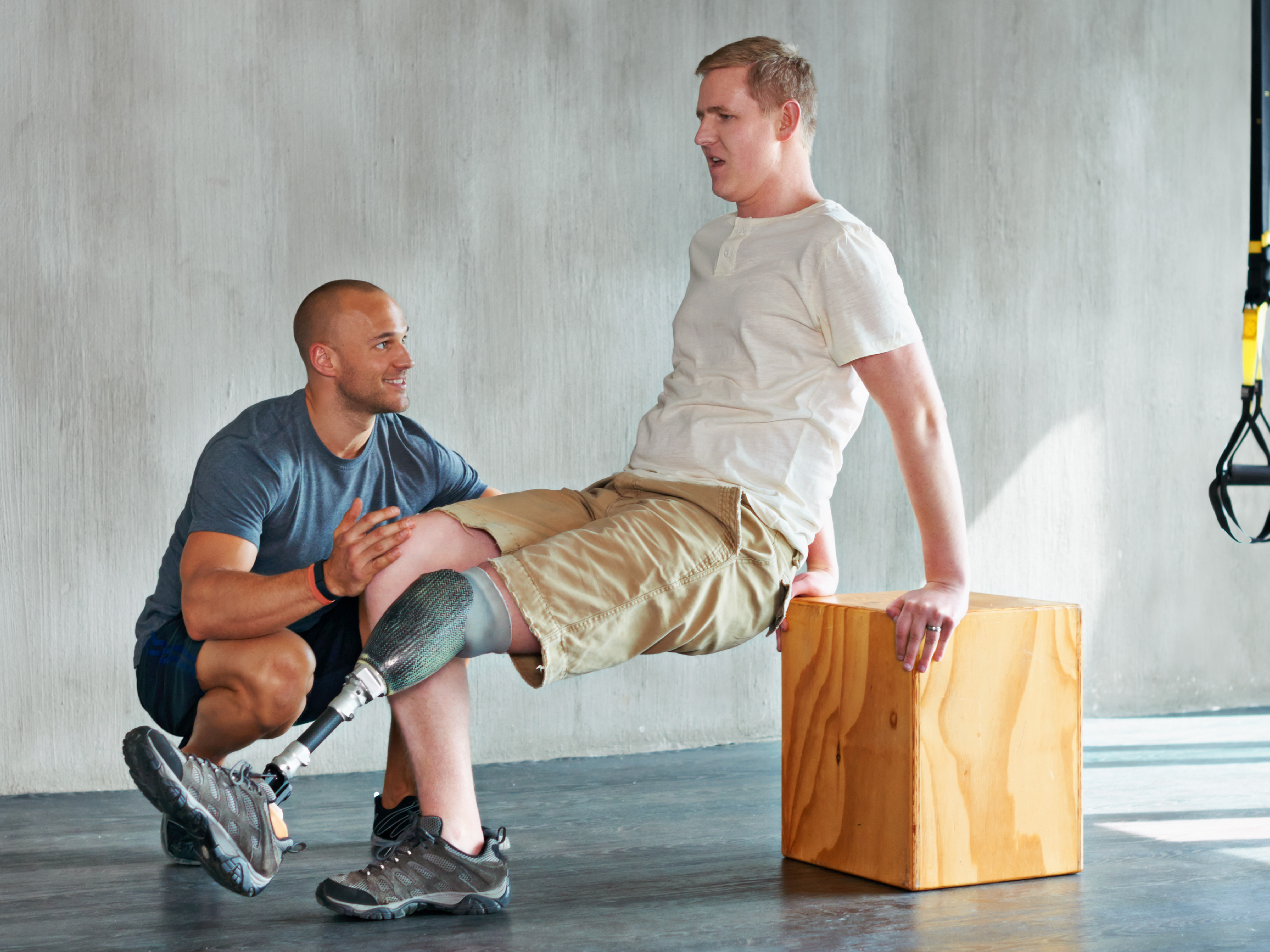 Exercise Physiology
An allied health professional can provide safe and effective exercise interventions for people with medical conditions, injuries or disabilities.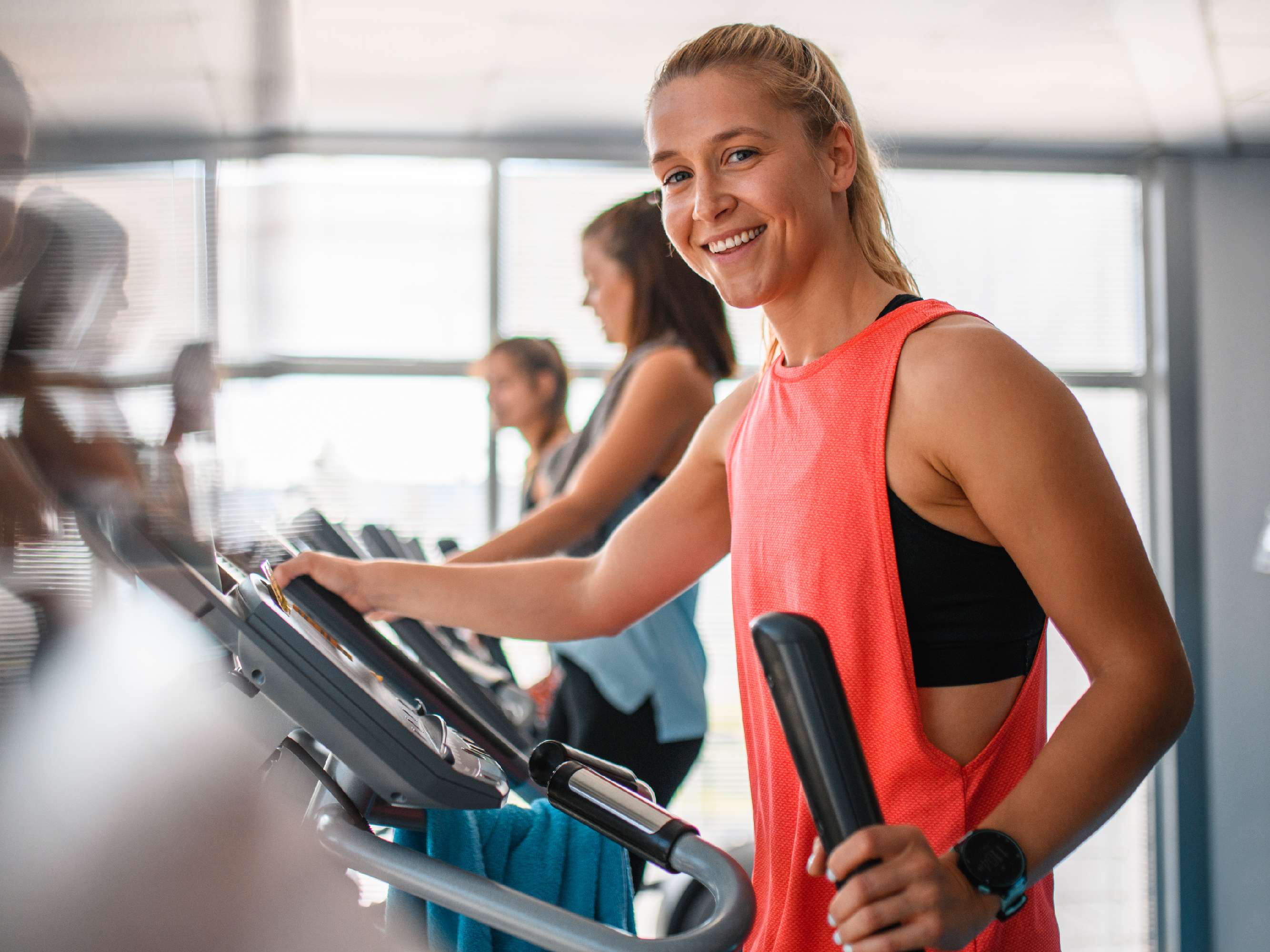 Memberships
At Yawa we believe in working with you to ensure you're achieving your health and fitness goals whilst enjoying a happy and balanced lifestyle.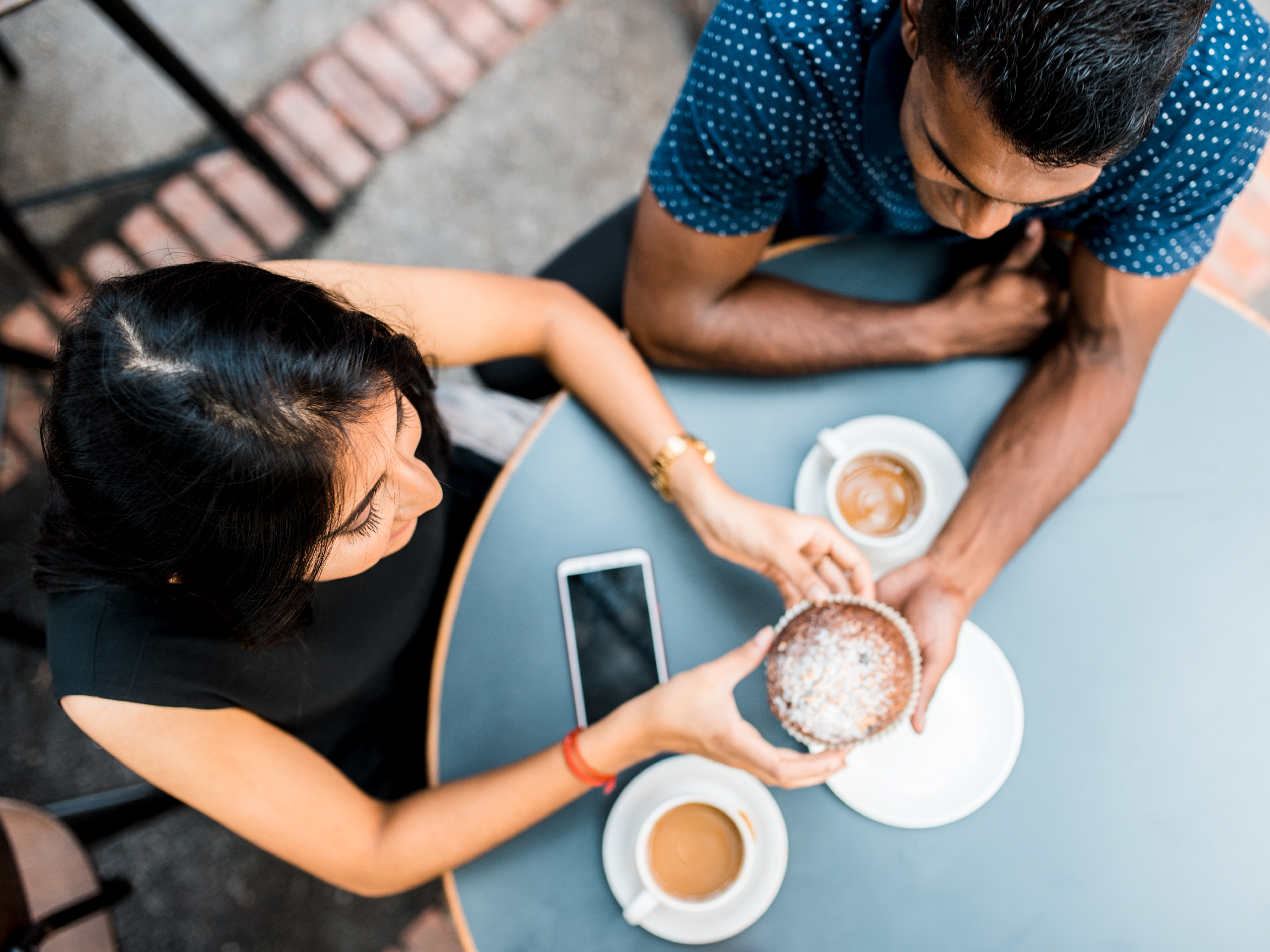 Elements Eatery
The Elements Eatery destination cafe will provide a locally inspired food experience that is fresh, healthy and full of flavour. The professional hospitality team will provide you with a friendly, efficient service complimented by a menu full or variety.
Peninsula Health
Peninsula Health will offer services including physiotherapy, ambulant recovery, hydrotherapy classes and more.