Fitness Facilities
Health Club

CASUAL ENTRY FEES MEMBERSHIP OPTIONS

We strive to provide a diverse and affordable range of quality health and fitness programs to all members of our community in a safe, friendly and fun environment which fosters an appreciation for a healthy and balanced lifestyle. The state of the art fully equipped gymnasium has something for everyone.
Cardio Zone
Our our cardio zone comprises of over 30 pieces including a range of Precor cardio equipment as well as a number of cutting edge pieces including watt bikes, woodway curved runners, stair climbers, concept rowers and skiergs to keep your cardio workouts interesting and challenging.
Strength Zone
Our specialized strength and resistance zone includes over 40 pieces of Precor and Eleiko strength equipment, suitable for beginners to advanced, so you are sure to find something to suit your strength training requirements.
Functional Zone
Overlooking the pool hall our functional zone can cater for up 25 people where you can participate in a variety of HIIT, functional, conditioning and strength classes. You will be guided by one of our expert coaches and have the ability to use functional gym equipment including kettlebells, slam balls, medicine balls, TRX bands, rowers, ski ergs, airbikes, woodway curved treadmills, foam rollers and much more.
Recovery Zone
Our stretching and recovery zone is spacious and adds some luxury pieces including massage chairs and Normatec recovery boots. Perfect for recovery after that hard workout or sports game, we have you covered to get back on the track early in the week.
Sony Advagym
We use Sony Advagym to tailor fitness programs for our members and clients. Once you have your account, you can access your program from your phone, use it to scan the pucks on the machines and let the machines count your reps, sets and rest times.
24/7 Gym Access
24/7 is currently available. To activate your 24/7 access you will need complete the online induction via the button below and then visit reception to show your proof of vaccination. You will then be set up with 24/7 access. For further information please see the guest experience team.

Other Fitness programs include:
Group Fitness

Aqua Aerobics

Personal Training

Reformer Pilates

Momentum (Active Adults)

Exercise Physiology

Youth Fitness
Get a glimpse of gym and group fitness areas
Our gym and group fitness fly through video is here!
Watch the video below which features a sneak peek preview into the gym and group fitness areas coming soon to Yawa Aquatic Centre.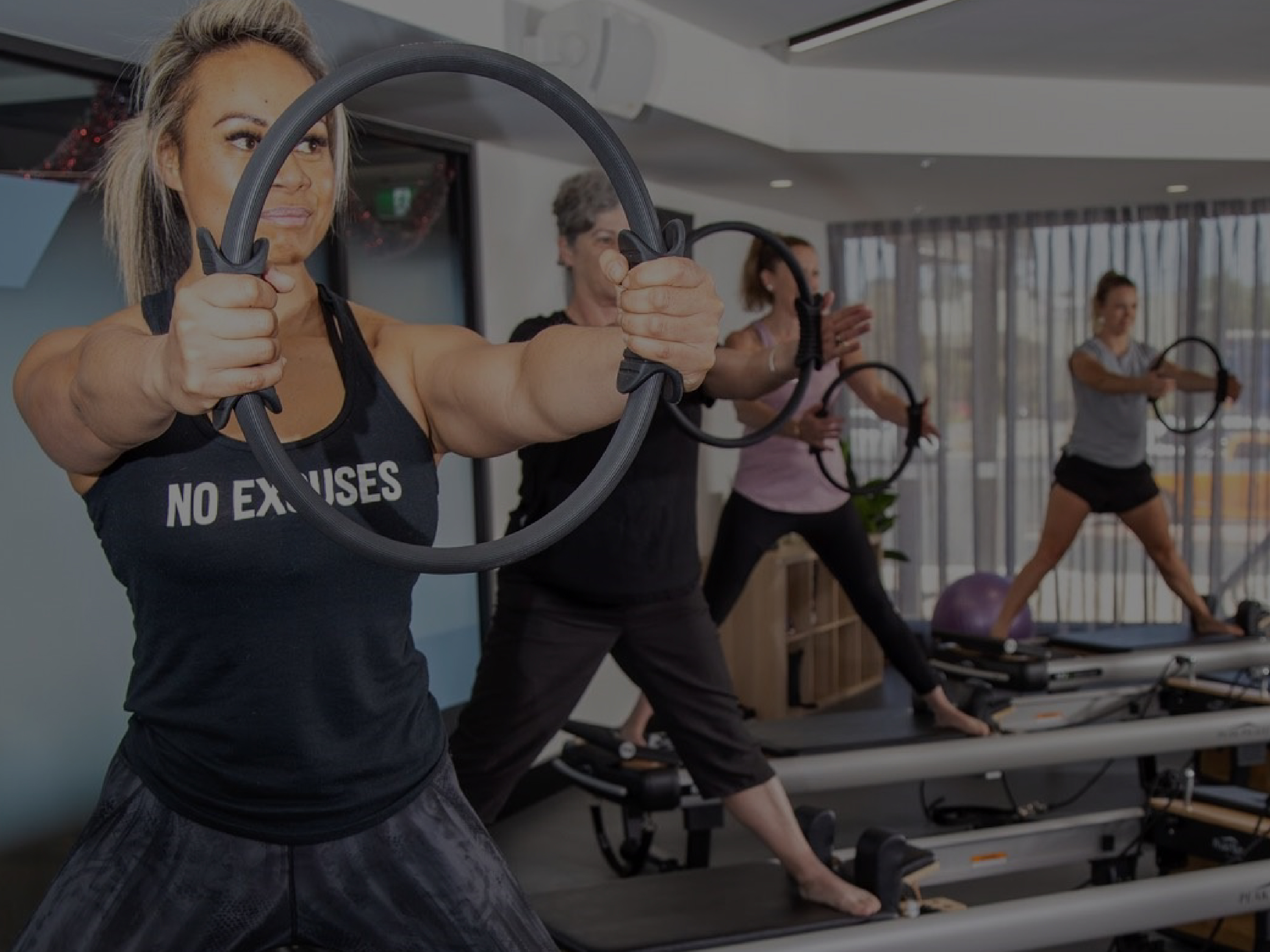 Reformer Pilates
Reformer Pilates is designed for all fitness and ability levels, offering all the benefits of Pilates including overall strength, flexibility, coordination and balance.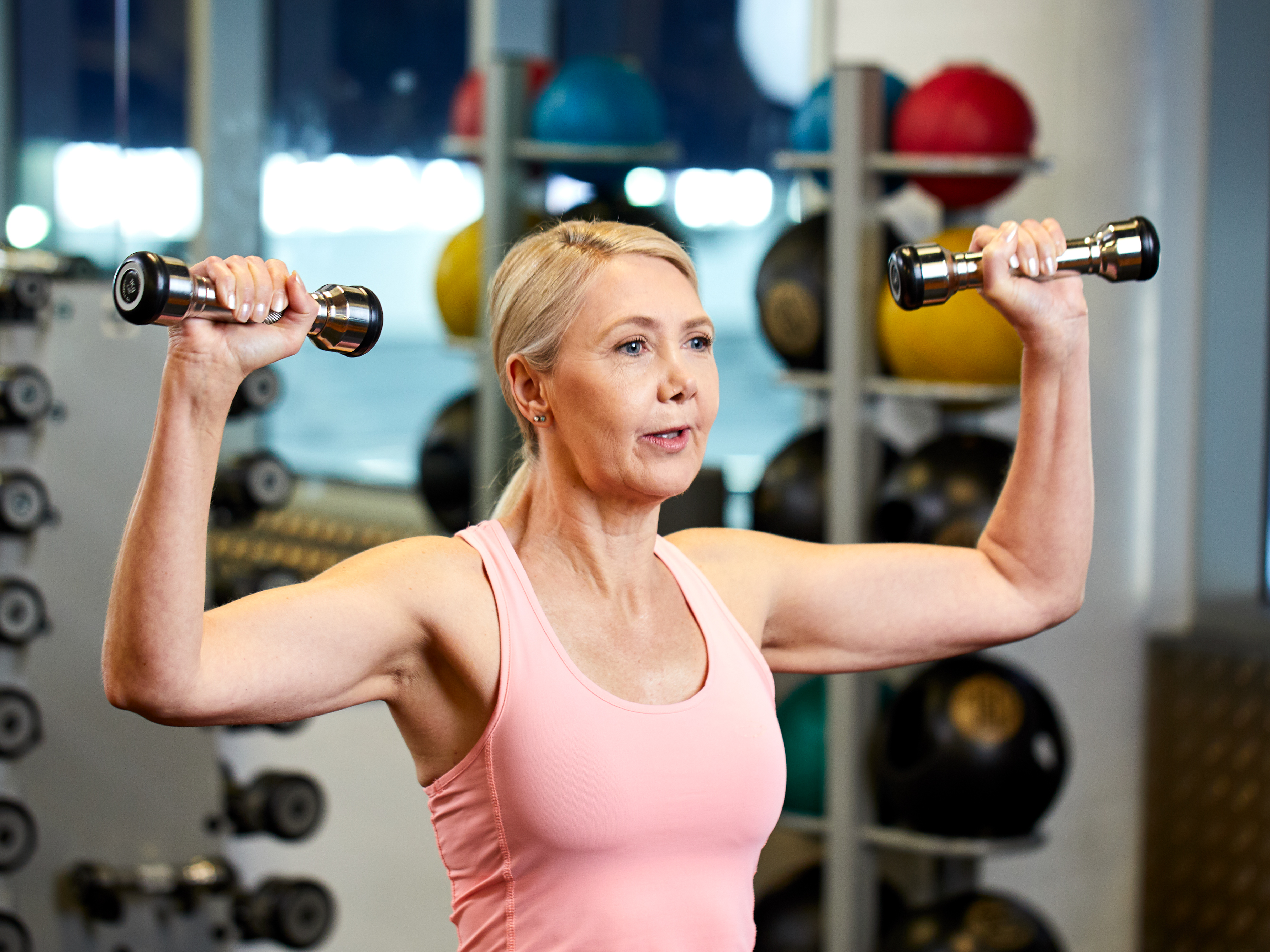 Momentum
As the specialists in older adult fitness, our classes are safe, fun, low impact and easy to learn.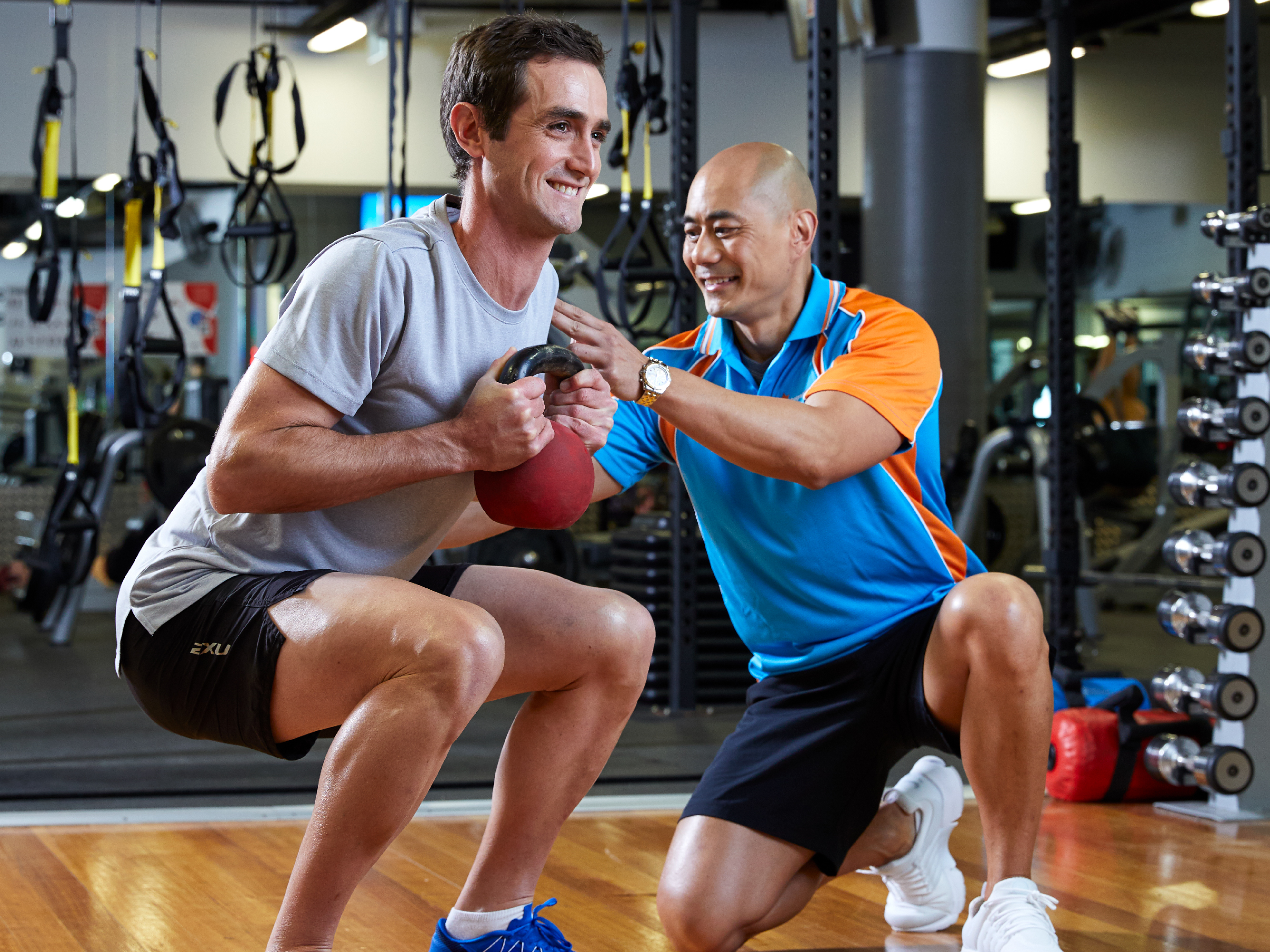 Personal Training
We have a range of personal trainers who specialise in an array of different areas including general fitness, weight loss, wellness, functional training, body building, rehabilitation and injury rehabilitation.