Aquatic Facilities
50m Indoor Pool
Our Indoor 50 metre pool will be a big hit with competition swimmers, fitness swimmers, school groups and swimming clubs. Our warm water pool and designated Learn to Swim pool ensures that our members and casuals have plenty of pool space.
Learn to Swim Pool
Specifically catering for beginner and intermediate swimmers, our dedicated pool will allow tuition to all ages and abilities. Learning to swim is bound to be a great experience. Find out about our Learn to Swim Program.
Warm Water Pool/Spa/Steam Room
If our 50metre pool and learn to swim pool are not quite your pace, then imagine pure relaxation and indulgence in our warm water pool, spa, steam room and sauna facilities. Here you can enjoy specialist health benefits or simply "chill out" in a most serene and beautiful aquatic environment. With an access ramp, we know this facility will hold great attraction to older generations, in particular, looking for a bit of "me" time.
Please note at times Aqua classes will be scheduled, please refer to the Group Fitness Timetable when there is limited public space available.

Kids Waterslides and Splash play zone
The kids play area offers you water slides, water sprays, geysers and waterfalls! What could be more fun for your little ones? Don't worry parents, we haven't forgotten about you.
There will be some great vantage points to enjoy watching and supervising your child/children as they enjoy all kinds of water activities that will keep them entertained whilst you have time to relax.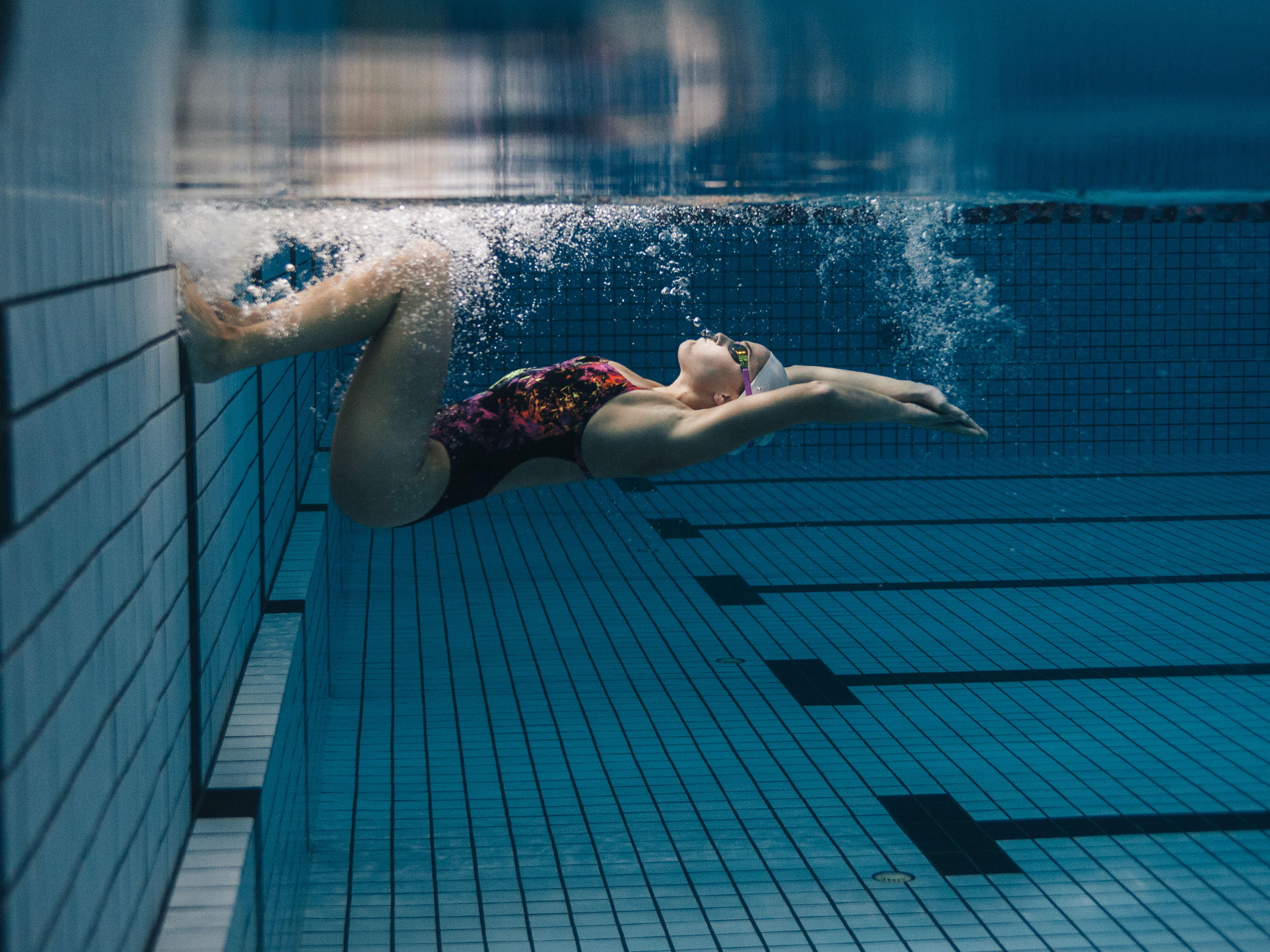 Lap Lane Availability
Find the latest availability for lap and recreational swimming here.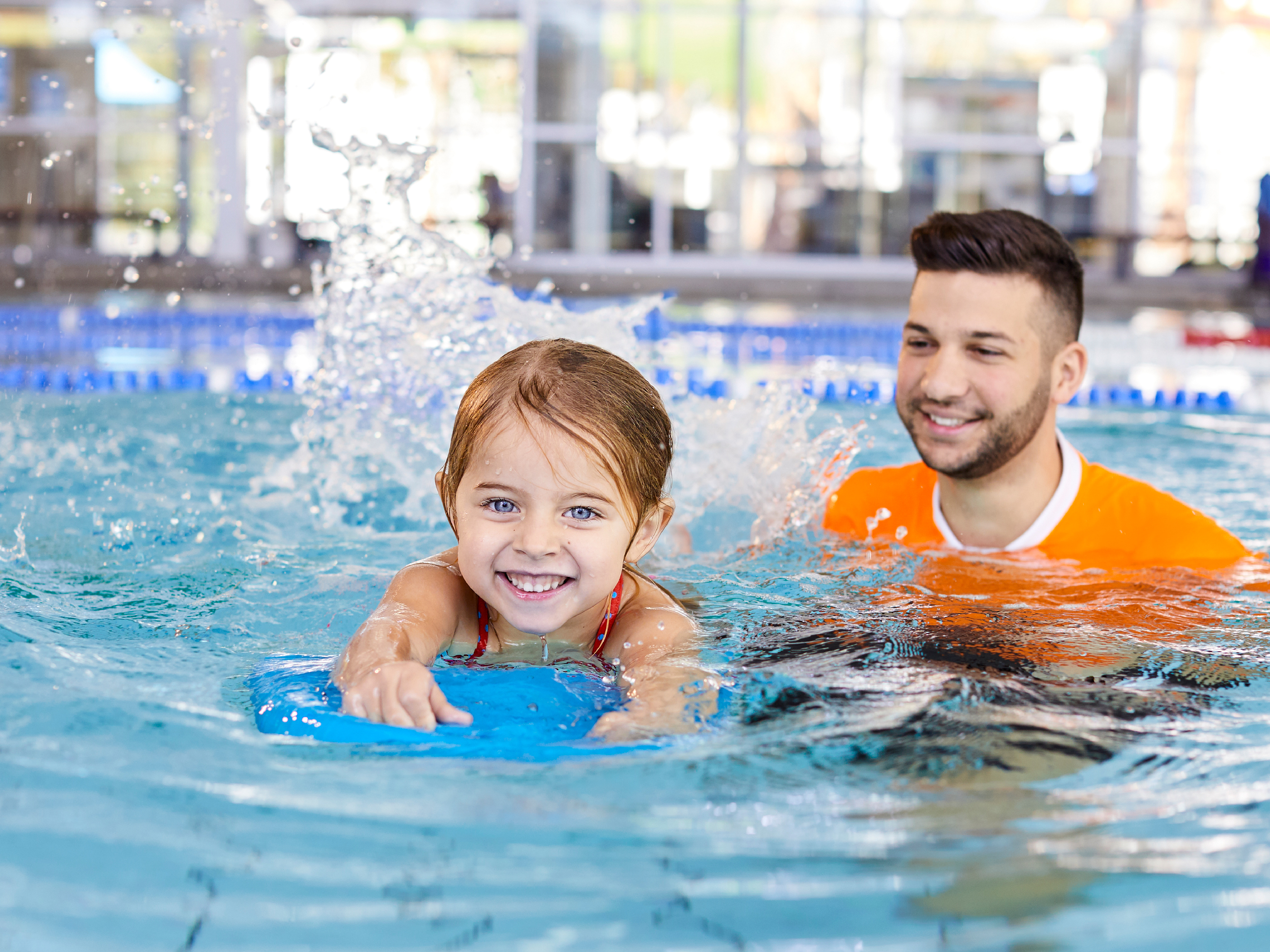 GOswim
Learn more about our learn to swim program at Yawa.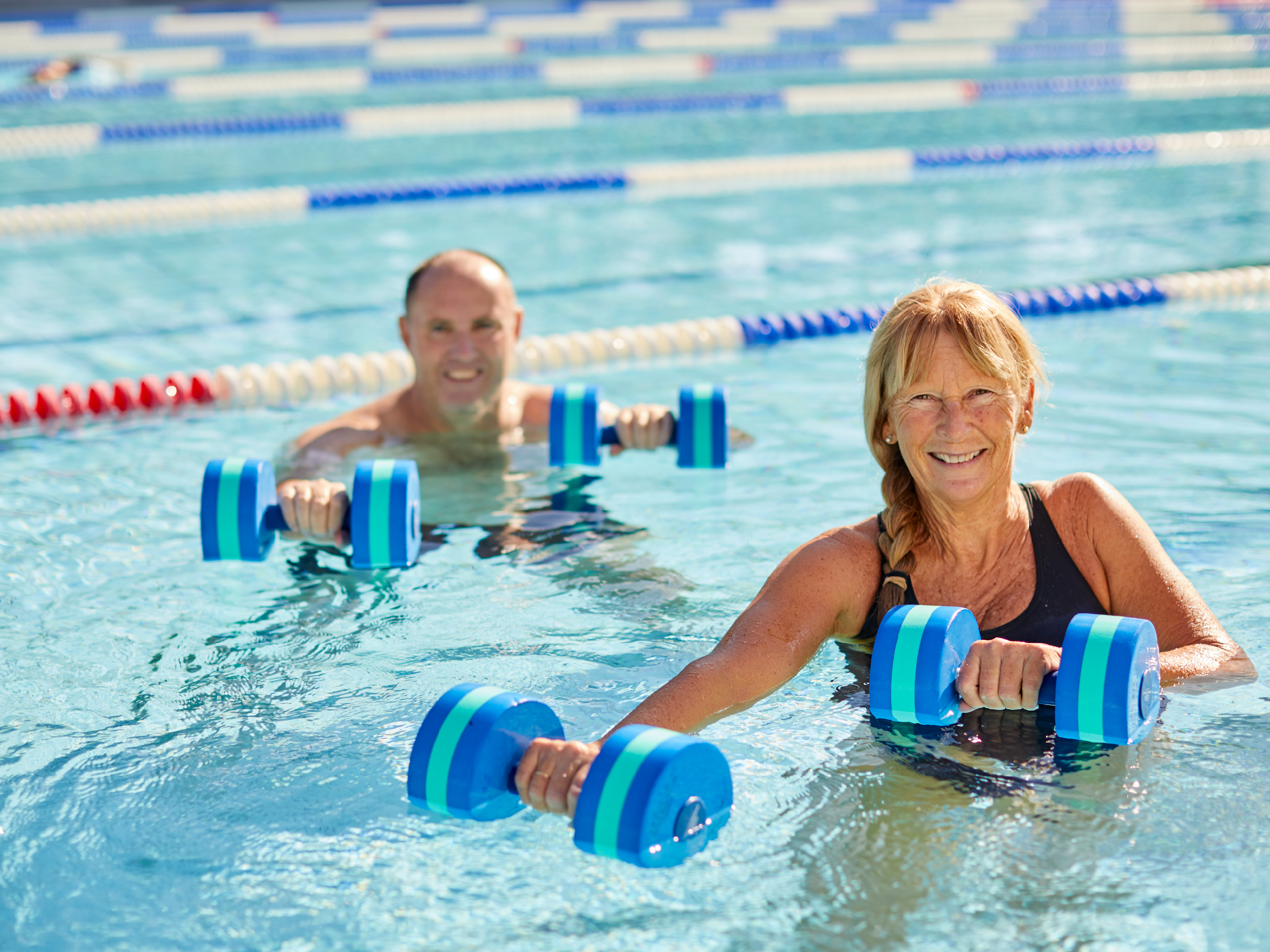 Aqua Aerobics
Aqua aerobics classes offer you a great way to stay fit without aggravation or risking injury.